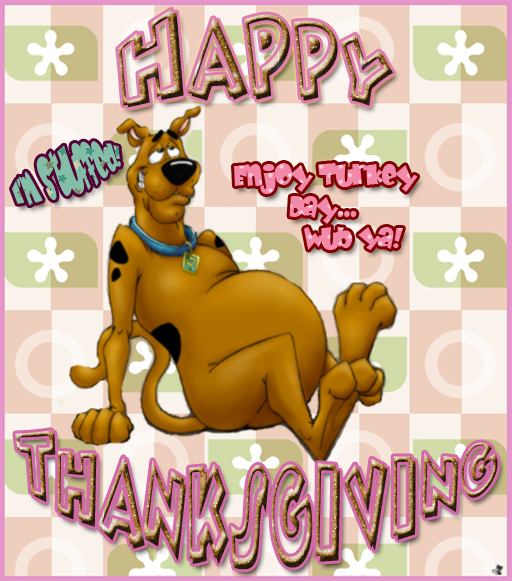 Happy Thanksgiving to all of you my readers :0)
This year I am thankful for my wonderful children and my husband who takes such good care of us. I LOVE YOU!! I am thankful for all of you who have come to support my blog.I have been cooking all day and enjoying the day with my family who came to visit from New York.
I will be gone most of tomorrow too for Black Friday. Need to wake up early and go grab some good deals!!